Archive for February 2020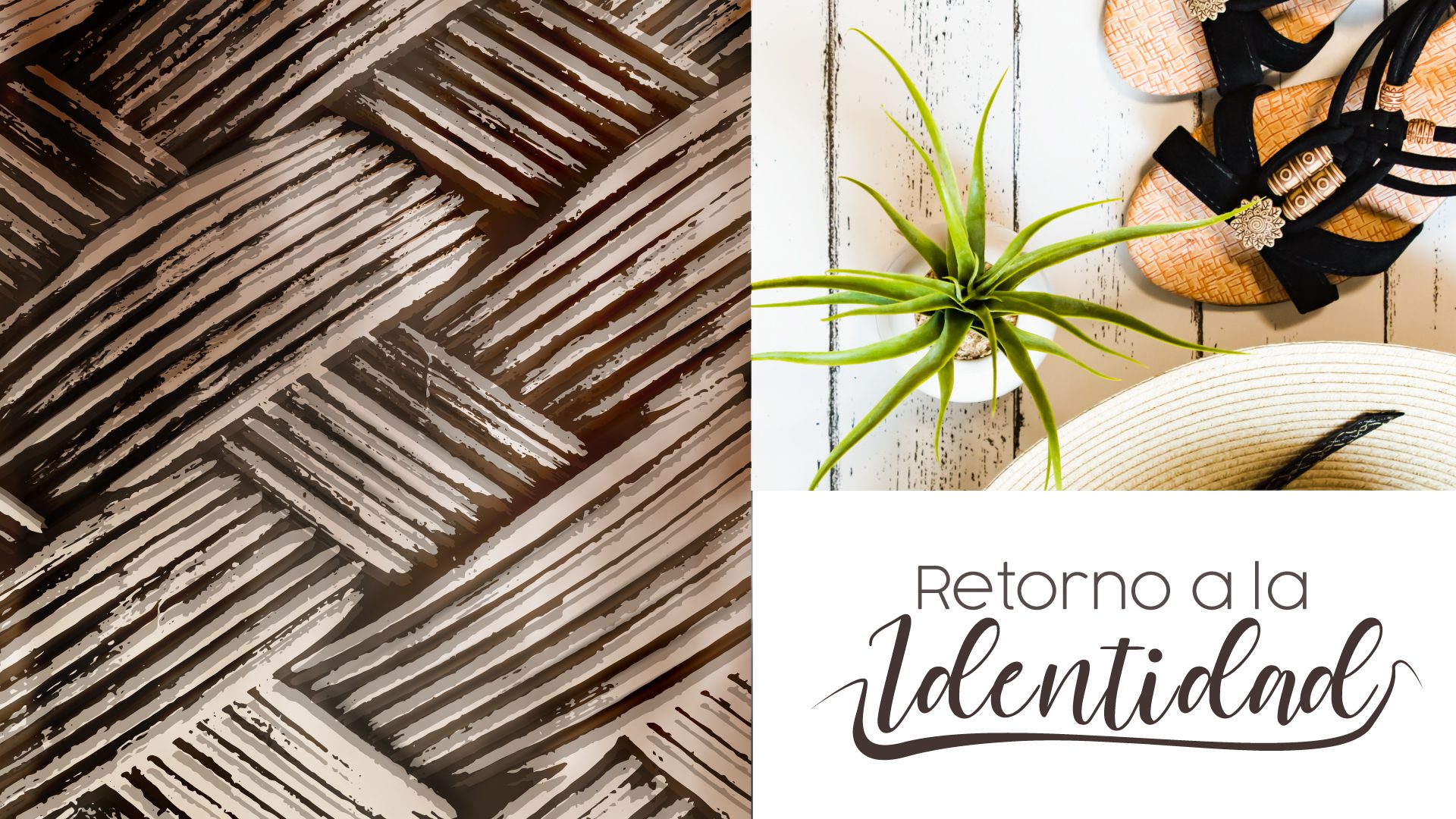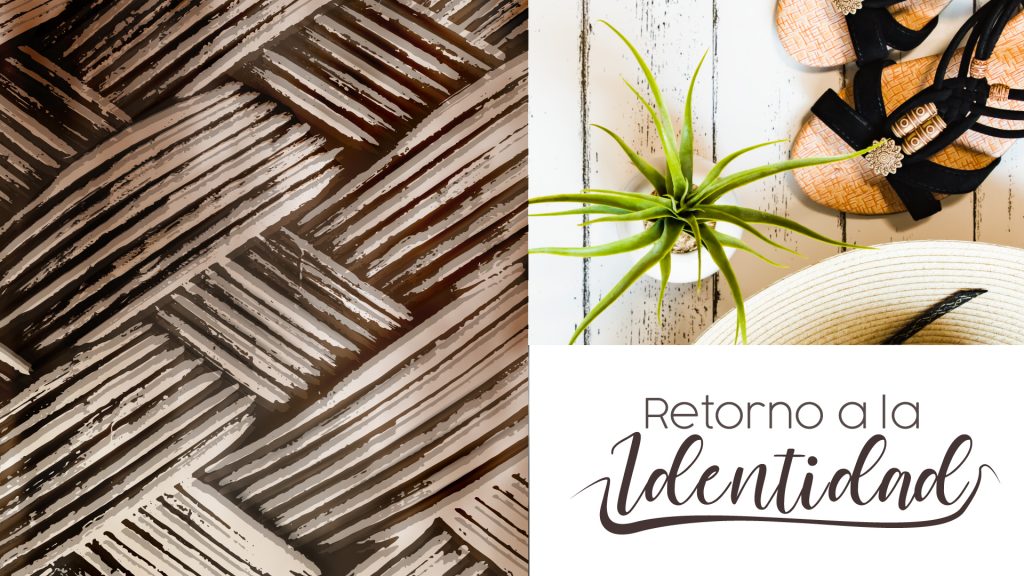 Traditional techniques and crafts evolve to achieve a new direction of bohemian styling. Materials with a natural and organic look give a feeling of authenticity, which takes us back to our traditions and heritages.
Read more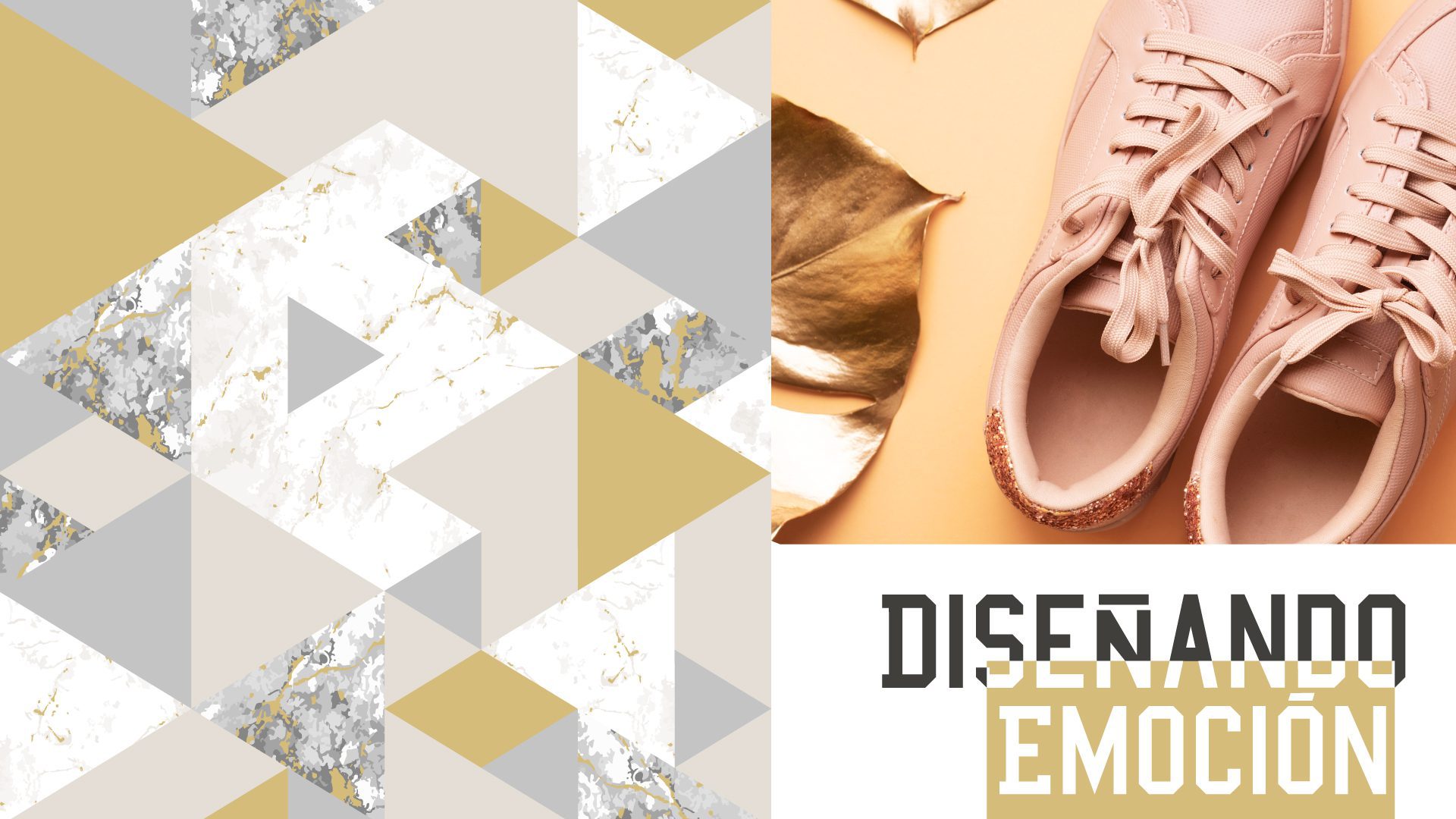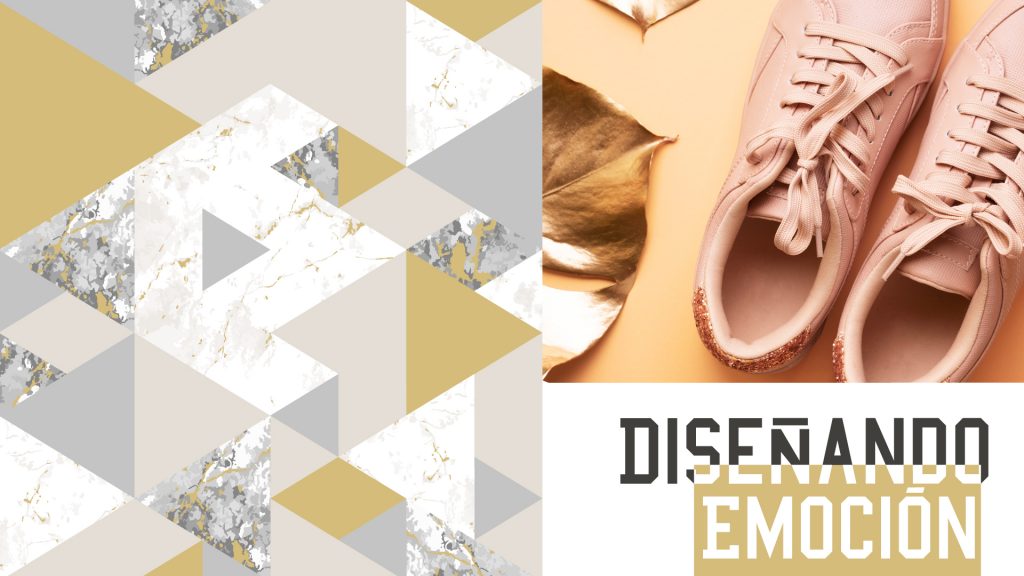 Inspired by organic textures and delicate touches, which are renewed through leather-like finishes.
Read more