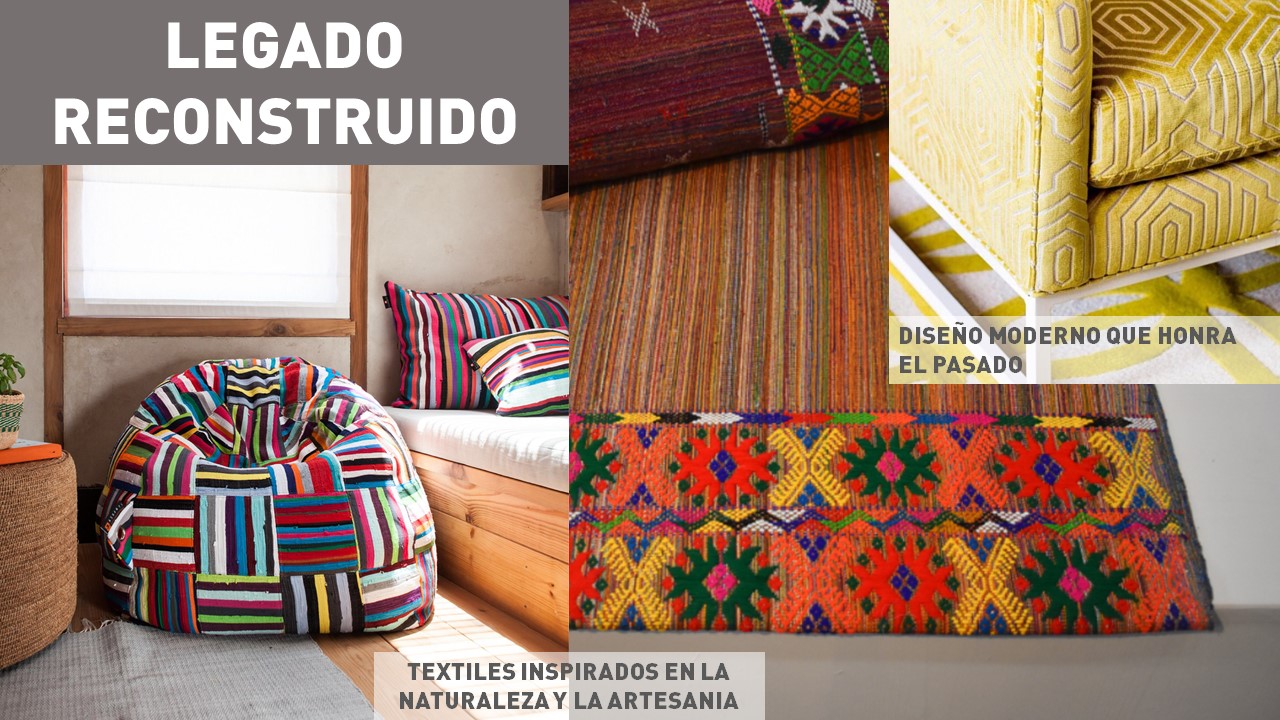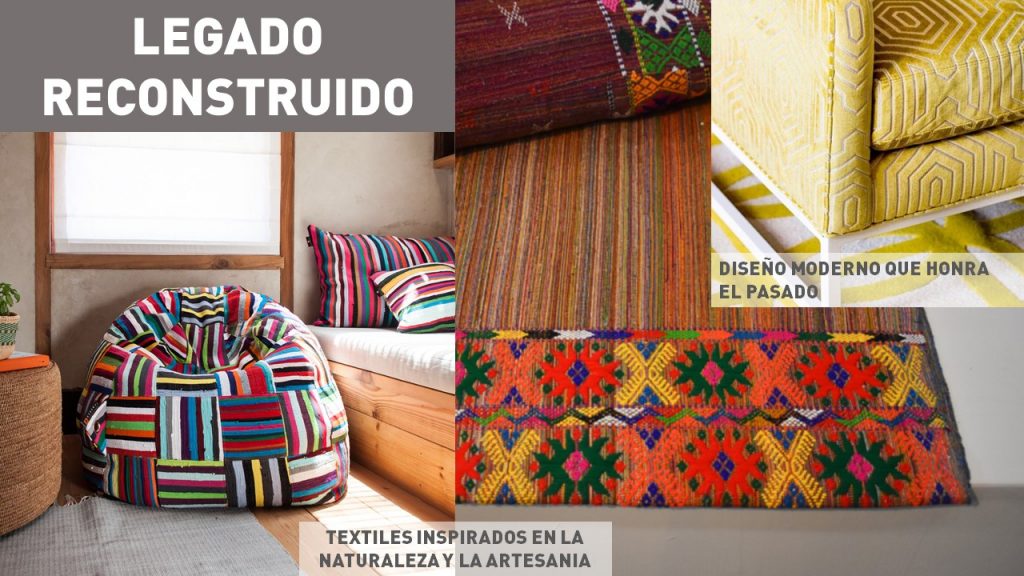 Reconstructed Legacy is influenced by two great inspirations that highlight the awareness and responsibility to mitigate the environmental impact by creating products where quality and not quantity prevail.
The first has to do with designs based on different eras
past respecting its essence without replicating it, that is why
we say that we are in the moment of re (reinvent, repair,
redesign, renew). reinvent the classics.
The second celebrates nature, the handmade and our roots
handcrafted. which creates basic, timeless designs and products with
a sense of authenticity, unique craftsmanship and history, as if
they would have been personalized for each consumer. less is more.