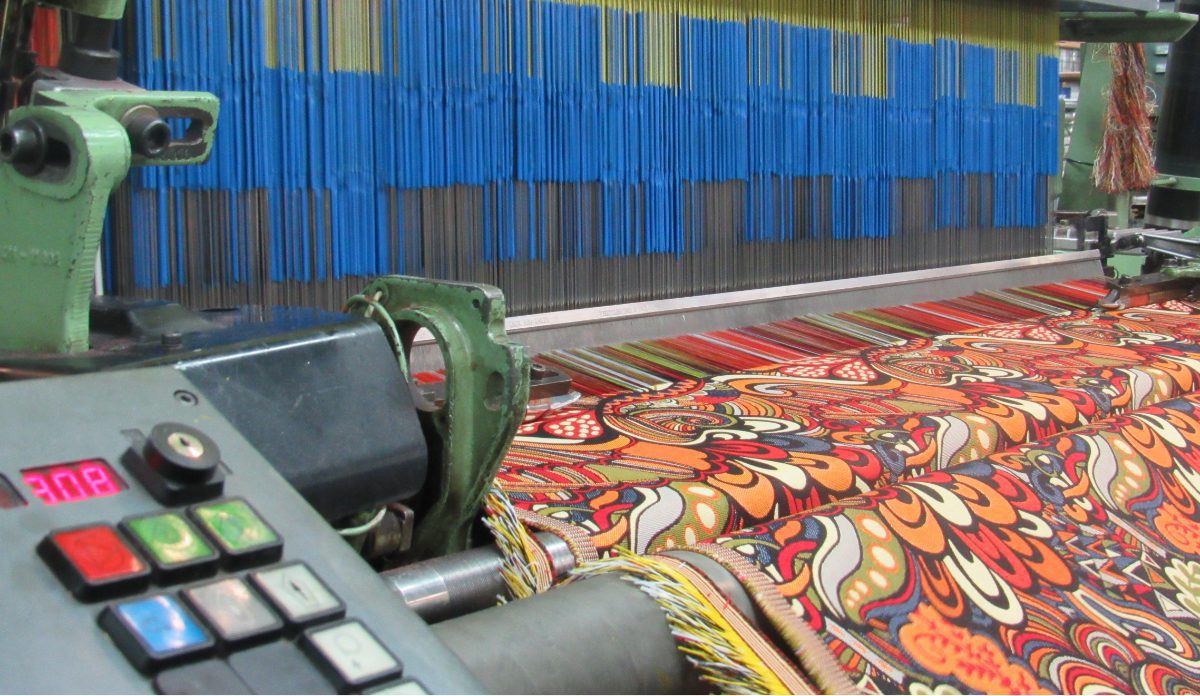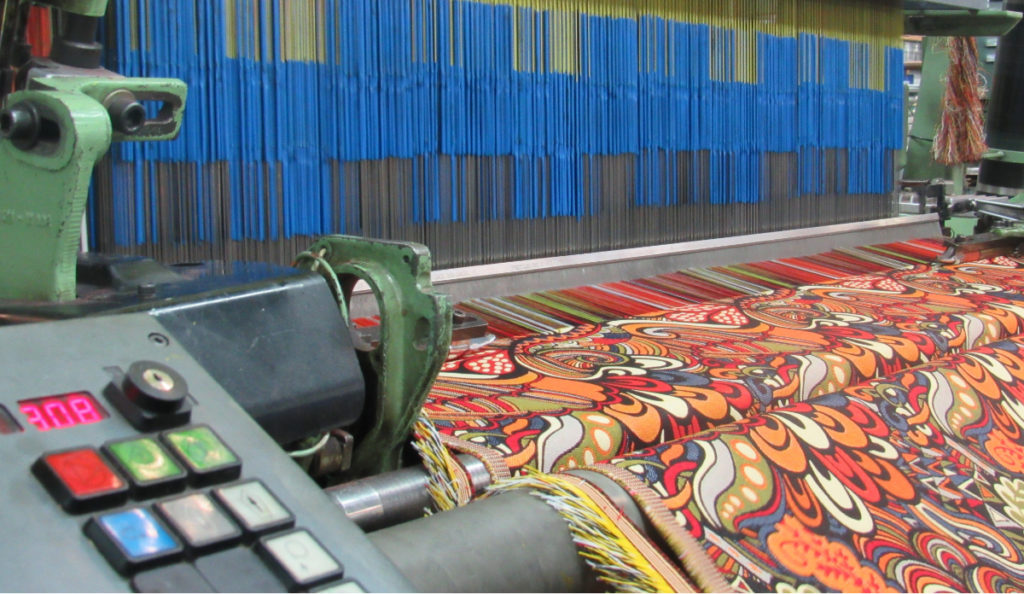 Unique in Colombia with JACQUARD weaving machine
We are proud to have our own weaving plant and the experience of our production and design staff in the development of new textile bases and Jacquard designs for the home and institutional market.
Our creative team includes graphic, textile and fashion designers who bring their skill, sensitivity and passion to create textiles that convey well-being and harmony.
Our collections of fabrics made in Colombia, are nourished by different inspirations resulting in an experience in a variety of patterns, materials and color.